About Us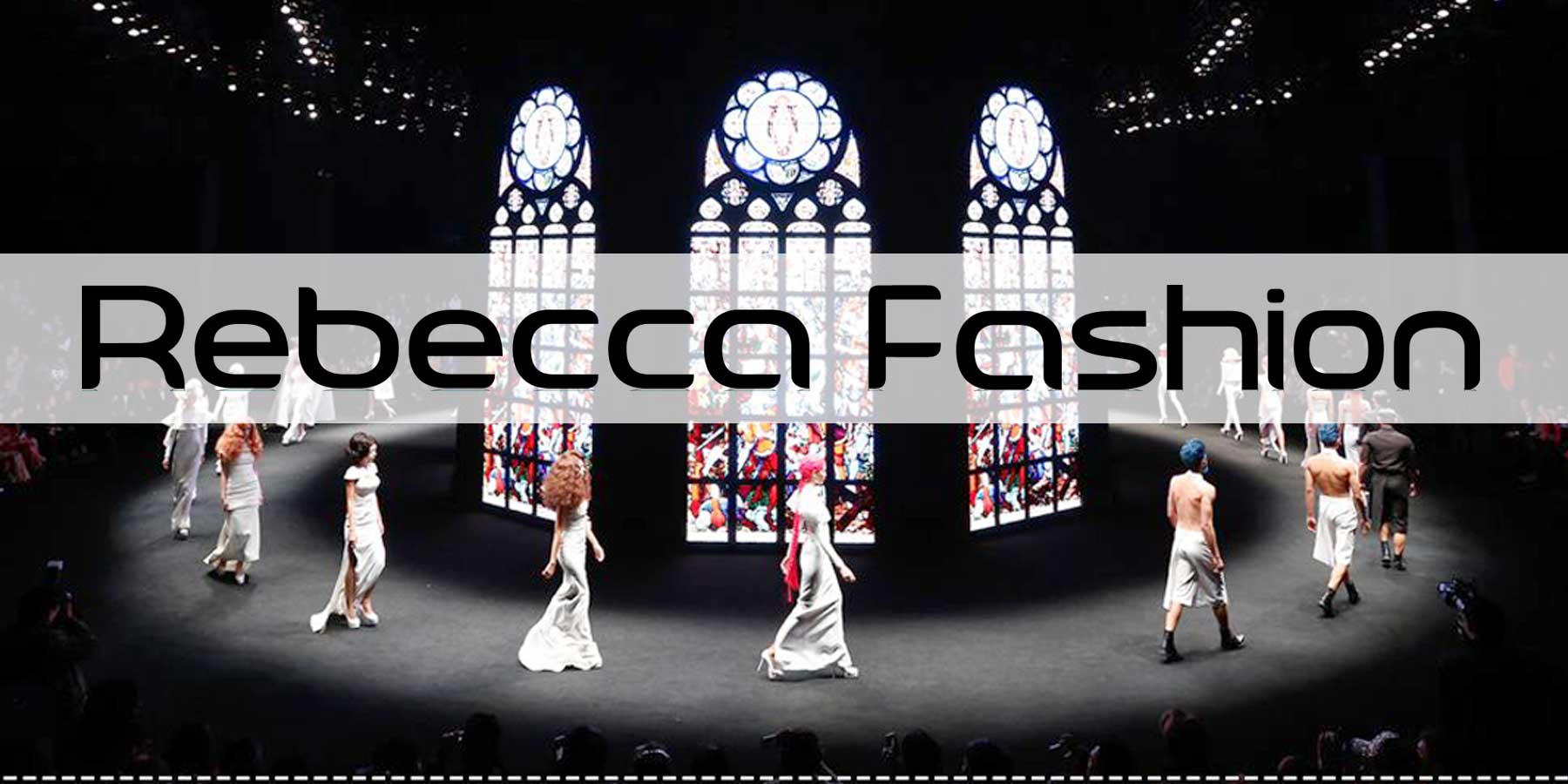 BRAND STORY
Rebecca Fashion has been insisting on uncompromised quality and constant innovation ever since the 1990s.
We call for everyone to change and show off the better of yourself.
We believe women can look their way feel inside with their unique hairstyles.
We are passionate and strives To provide quality products with cutting-edge designs for women worldwide.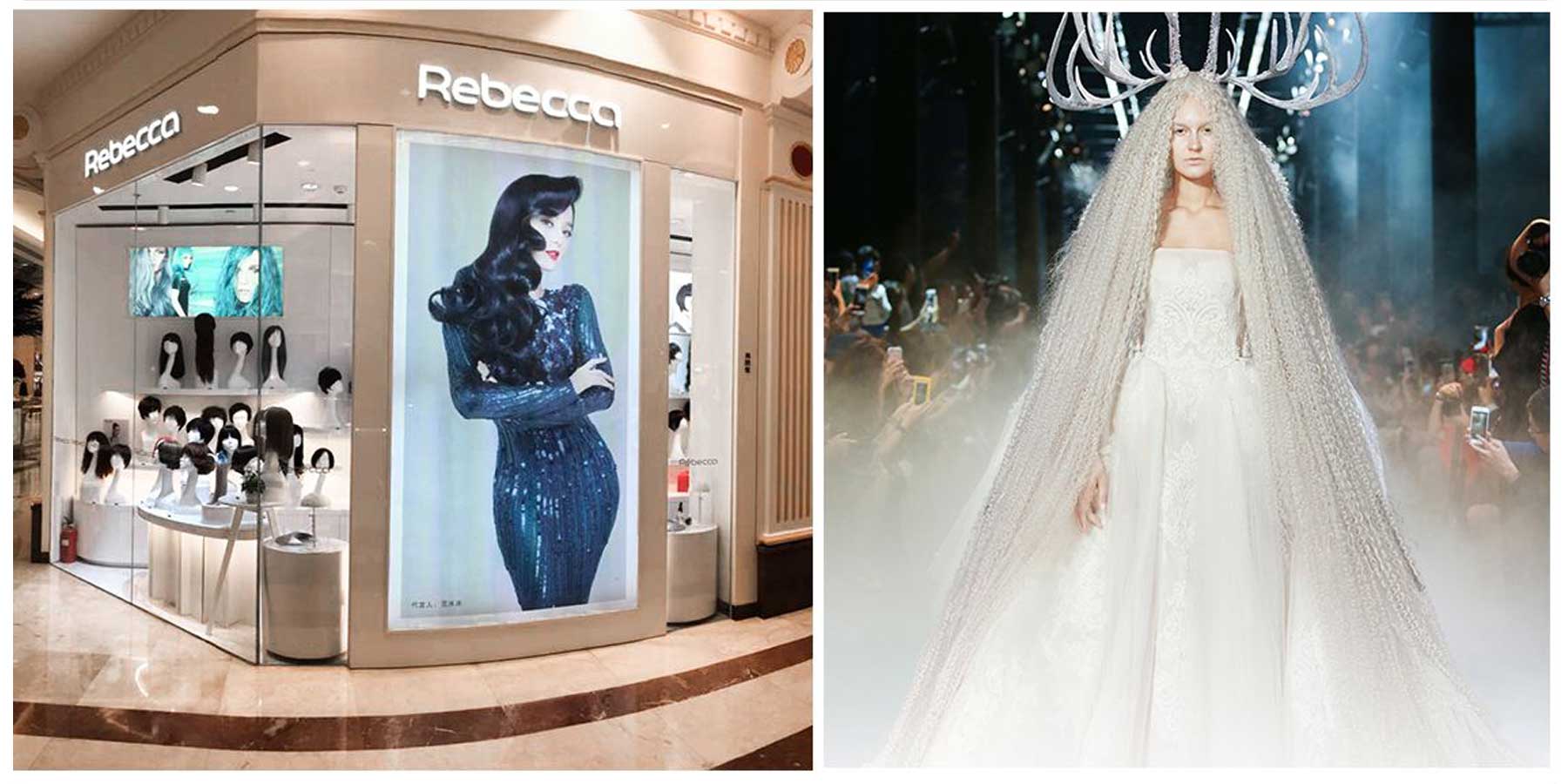 BRAND MISSION
The mission of REBECCA FASHION is to
provide the ultimate hair beauty solutions
for all customers and become their first choice.

PARENT COMPANY & MANUFACTURE
Henan Rebecca Hair Products Co., Ltd. is the first hair products listed company in China.
REBECCA has the widest hair production line for extensions, wigs, hair pieces、mannequin heads and so on.
REBECCA operates through multiple subsidiary companies in Europe, The Americas, Africa and Asia over 30 countries.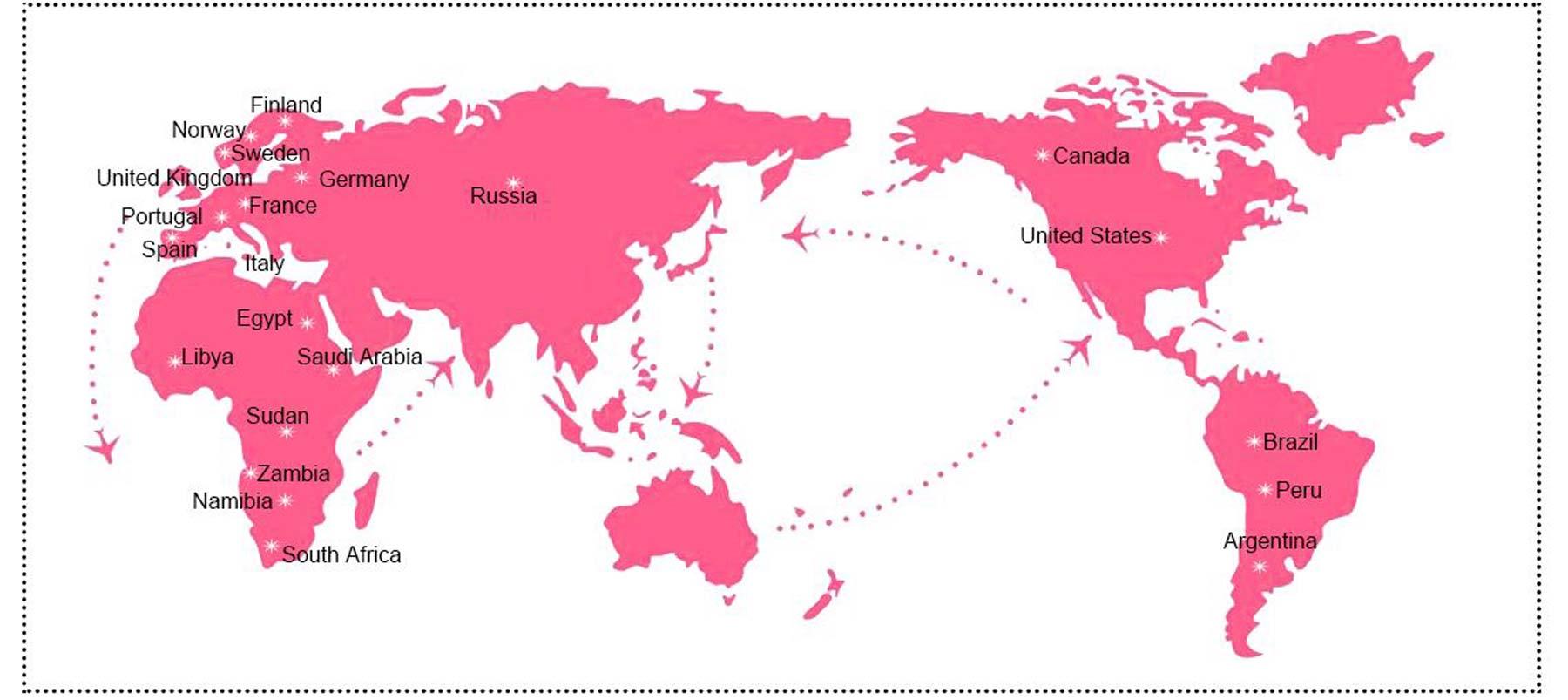 Step Inside Our Factory
Searching for rare and valuable materials and sophisticated manufacturing techniques
is running in Rebecca`s DNA and pushing her to never stop devoting herself to be
sophisticated in production as well as trendsetting in fashion design.
Company Address: 
Ruibeika Road 666 Xuchang, Henan, 461000, China